Ideal  training for Diplomas, Bachelors, MCAs in Computer science, Information Technology, Electronics, Mechanicals.
We are technology firm from 2011 working under name Serveait systems in the region of Ichalkaranji we have served clients from local and international, we have over 10 years of development experience .
An experience certificate will be provided at the end of training.
This training includes –
Web development
Github version system
Python development
Golang programming
Data structure and Algorithms
Build your own website
PHP programming
Database design
Linux/bash programming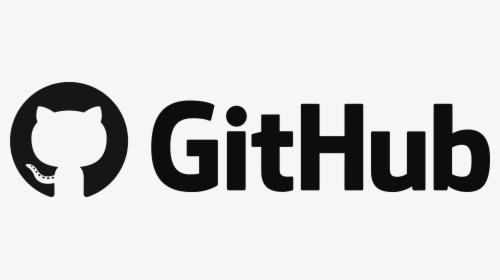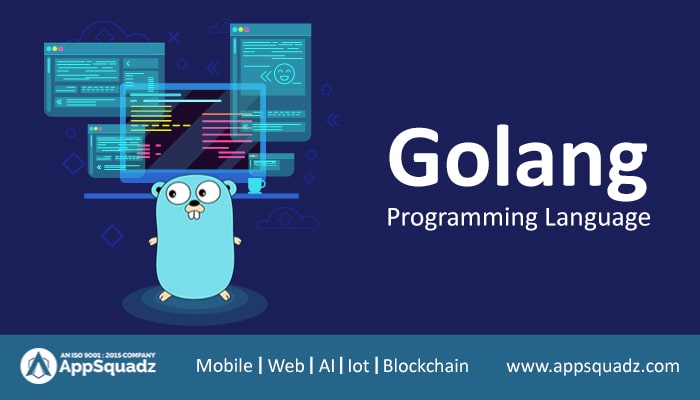 Contact us –
Instarr Enterprises
Phone No.- 8888392277
Laykar talkies Ichalkaranji.
email – instarrcom@gmail.com
Regards
Hema Kamble, Software engineers
Vrushali Kamble, Software engineers